Specialist in dairy processing machines
Our goal is to provide everything you need to produce high quality products. Whether you want to improve your existing processes, or want to start from scratch – our services reach from customized projects till consultancy and training.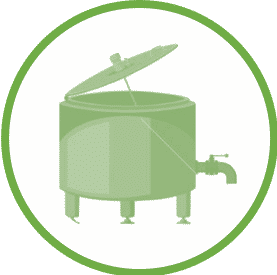 Dairy machines
Used machines
Revised machines
(Custom made) new machines
Complete projects
Sell your machines to us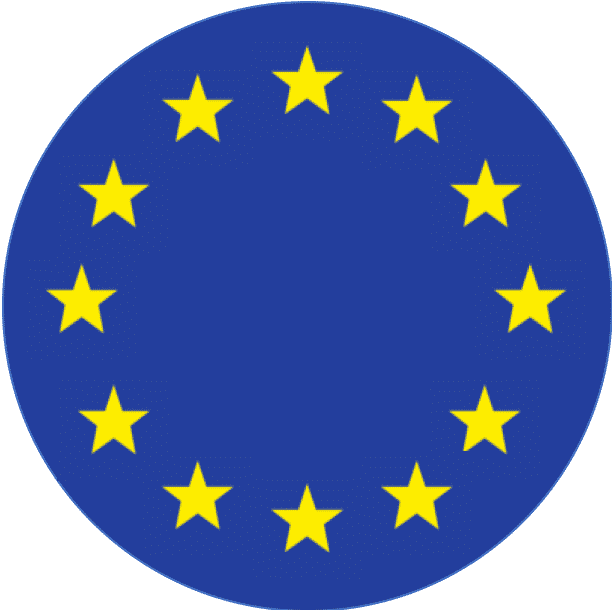 Worldwide services

Customized dairy processing lines

Complete projects

Maintenance & Service

Consultancy & Training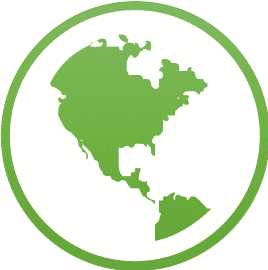 Developing countries
Practical knowledge
Small to medium sized projects
Installation & Maintenance
Worldwide Transport & Service
Education & Training
About Ante BV
Ante BV is a family company specialized in new and secondhand dairy machinery. Our family has more than 25 years experience in the dairy production, combined with more than 20 years of experience in manufacturing dairy equipment. We offer customized projects all over the world, and our services also include consultancy and training courses, specialized in dairy processing.