Throughout whole Germany we buy, sell and install new and second-hand dairy processing equipment. For more information kindly find the contact details below.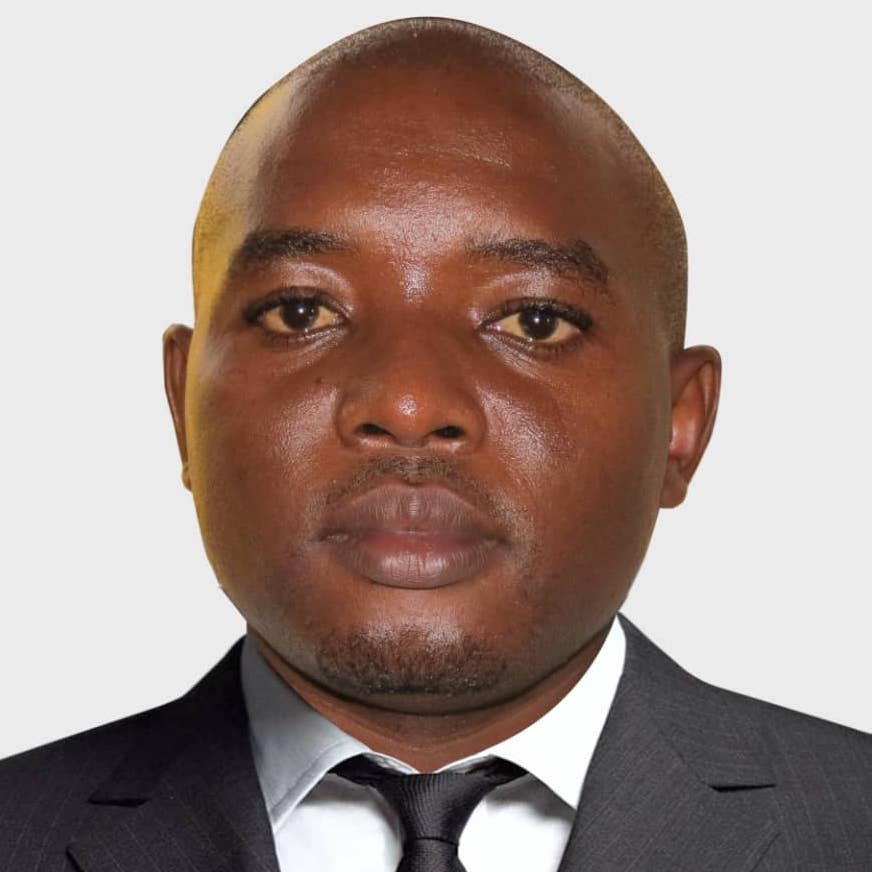 Our office and workshop in Tanzania are located proximate to Dar es Salaam harbor at Mbezi Beach area.  Ante Tanzania has a team of technicians who offer installation, maintenance and consultation services for our local clients in Tanzania. Clients can visit our demonstration factory to learn from our experience. This demonstration factory is located at Kiluviya Madukani about 40 kilometers from Dar es Salaam city center. New and secondhand machinery can be seen in our showroom.
Kalembo St. Mbezi Beach,
Dar es Salaam.
Ante Nepal
Sailesh Prasad Shrestha – Representative
 In Nepal our representative Sailesh and his team will provide you with all the knowledge and expertise you need concerning dairy equipment, machinery and knowledge. 
Ante Uganda Ltd
Emmanuel Tayebwa – Partner
Ante Uganda is located in Rushere town south western Uganda. In the same premises there is Mutanoga Dairy practical training center and a milk processing facility using milk processing machinery from Ante BV. We have a variety of milk processing machinery for a range of milk products such as fresh pasturised milk, yoghurt, ice cream and cheese.
Together with a team of competent technicians we can install and maintain the machinery in Uganda.
Ante Rwanda Ltd
Francois Nezerwa – Partner
In Rwanda we offer you next to our wide range of new and secondhand dairy machinery also assistance for projects, design and implementation. All our machinery has been cleared through our sister company in the port of Tanzania. 
Ante Burundi Ltd
Prosper Ndangamira – Partner
Our office in Burundi provides you all information and knowledge you need concerning the whole dairy chain. Providing machines, expertise on cow's health, processing and production of milk-based products, training and education. 
Ante Malawi Ltd
Kalimalwayo Mwakasungula – Partner
Our office in Malawi provides you all information and knowledge you need for new or secondhand dairy processing machinery. Besides, we also offer installation and maintenance.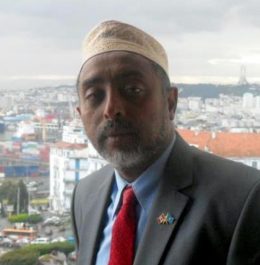 Ante Somalia Ltd
Prof. Mohamed M Maie – Partner
In Somalia you can contact Prof. Mohamed M. Maie to help you finding the new or secondhand dairy processing machinery/equipment that you need to make the high quality products you want. Inform for the possibilities of training and service & maintenance.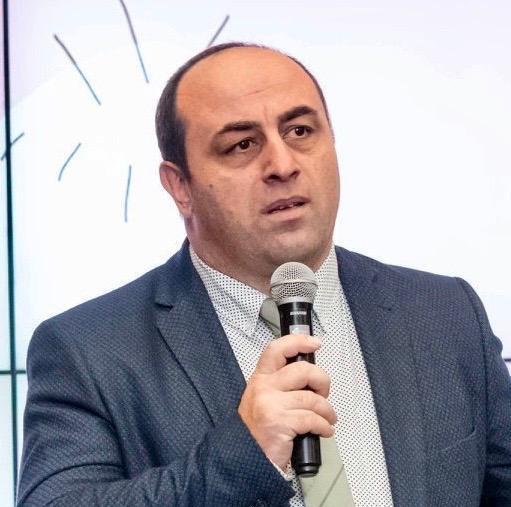 Caucacus Genetics Georgia
George Khatiashvili – Representative
In Georgia we partner together with Caucasus Genetics Based in Tbilisi. 
Caucasus Genetics has many years of experience and is the main provider in the sphere of livestock farming, farm equipment provision, milk and meat processing, livestock breeds supply and artificial insemination in the country.  
Georgi Khatiashvili (CEO of the company) together with Caucasus Genetics team manages 
and provide you all knowledge and machinery you need concerning milk processing. Besides we provide local service and maintenance for all machines bought at Ante.
g_khatiashvili@hotmail.com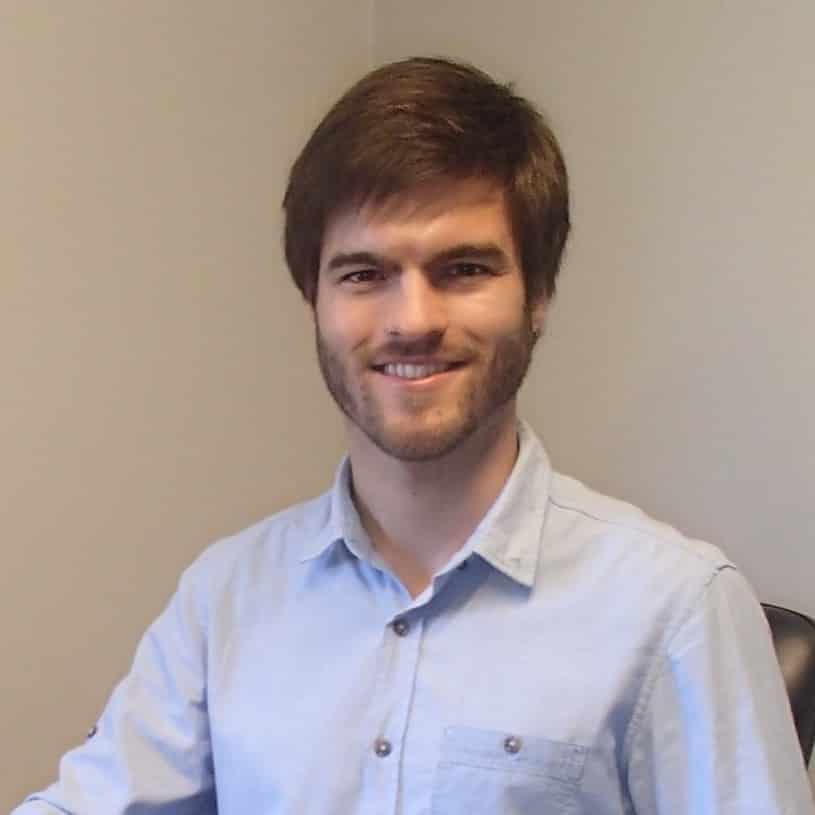 Olivera Uruguay
Juan Pablo – Representative
In Uruguay we partner together with Juan Pablo to provide you all the milk processing equipment you need. He and his team will take care of installation, maintenance and service of the machines. Don't hesitate to contact us and see where we can help you.
juanpablo@aafoodbroker.com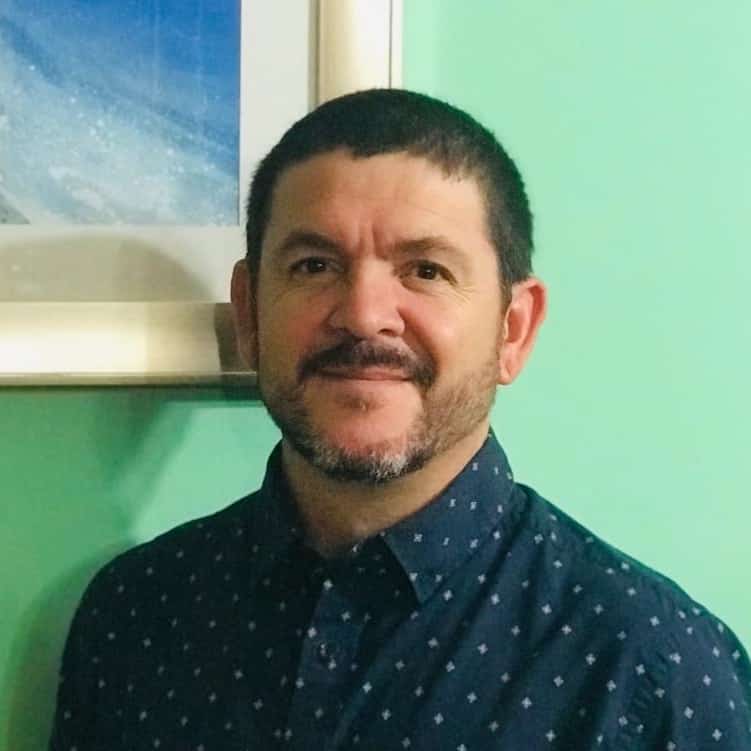 Costa Rica
Roberto Herrera – Representative
For all your equipment or machinery in Costa Rica, do not hesitate to contact Roberto who, together with his technical team, will give you all the information and support necessary to resolve your queries or requests.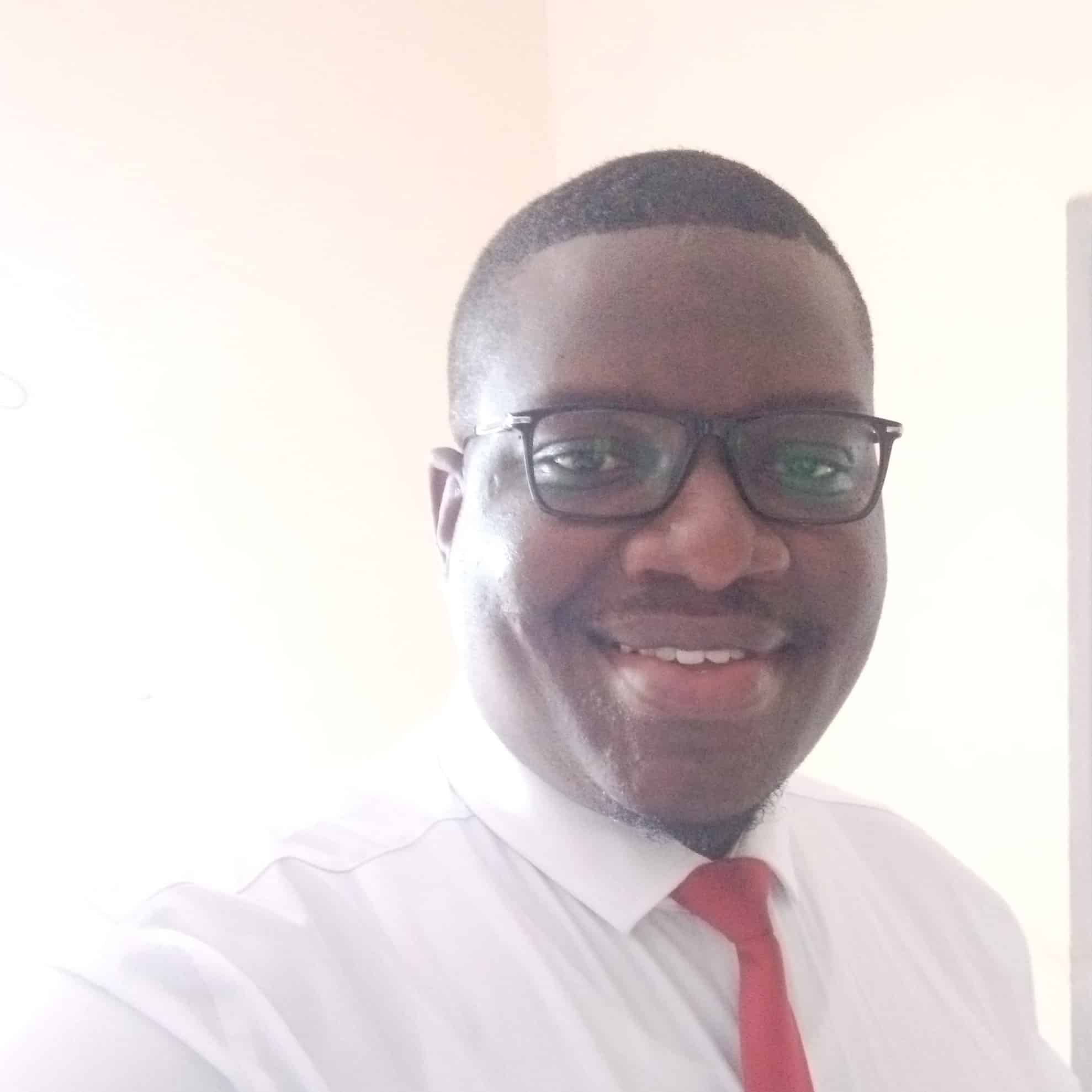 Ante Zambia Ltd
Twalumba Nyirongo – Partner
Located in Lusaka, the capital city of Zambia, is Ante Zambia Ltd. You can get everything you need from our partner Twalumba, who has many years of experience in milk processing and quality equipment. The friendly and accessible team will assist you whilst buying the equipment you need and can as well provide you installation, maintenance & service.
Ante Iraq
Faleha Ubeis – Representative
For all you questions and needs in milk processing equipment and machinery you can consult our representative Faleha. An Iraqi from origin and now living in Europe for almost 30 years, where she gained many experience as business bridge builder between Europe and the Middle East. Our team in the Netherlands and in Iraq will be ready to help and answer all you questions and needs. Fluently contactable in Arabic, English, Dutch and Finnish.