Throughout whole Germany we buy, sell and install new and second-hand dairy processing equipment. For more information kindly find the contact details below.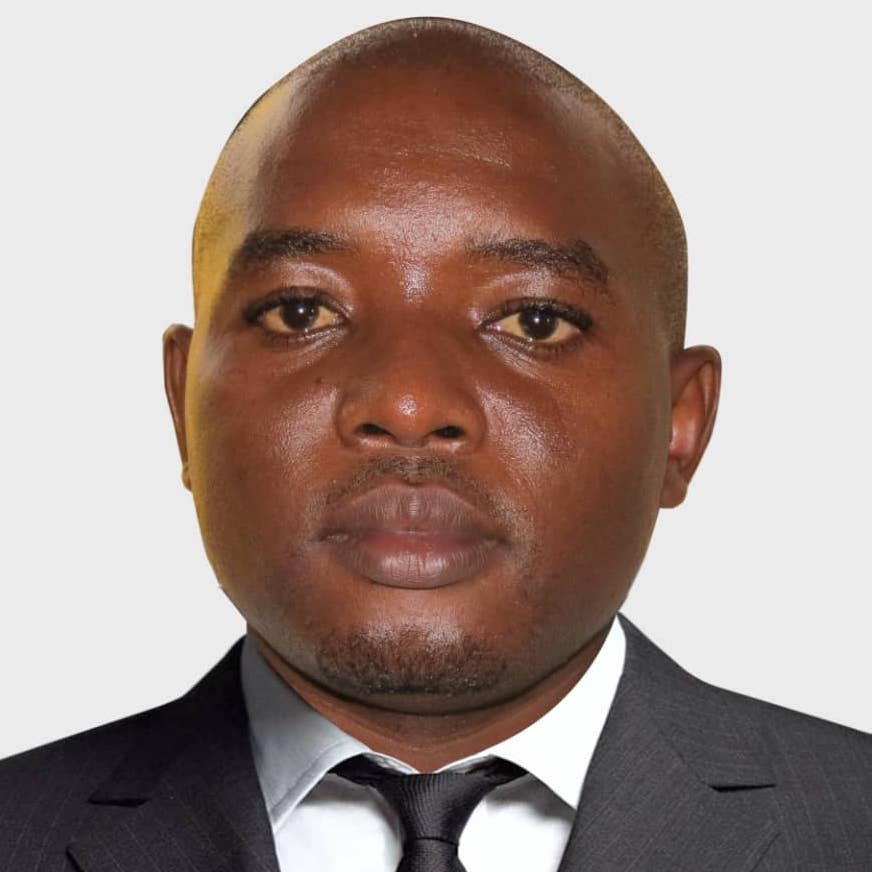 In Tanzania we are located close to the port, where we import all our dairy machinery for East-Africa. Our office is based in Dar-Es-Salaam, and here you can also come to visit our demonstration project and local storage. Not only do we provide local installation, but we also offer local service & maintenance. 
Our office in Sri Lanka provides you all information and knowledge you need for new or secondhand dairy processing machinery. Besides, we also offer installation and maintenance.
Based in Rushere –  Ante Uganda Ltd is providing you a dairy training centre, including the provision of new and second-hand dairy equipment. For local sales, installation, maintenance & service kindly contact us.
In Rwanda we offer you next to our wide range of new and secondhand dairy machinery also assistance for projects, design and implementation. All our machinery has been cleared through our sister company in the port of Tanzania.