We believe that the combination of all our expertises create the full package. One of our specialities is to combine our knowledge and experience together with your needs to produce high quality products. From providing new and/or secondhand dairy processing machinery, customized dairy processing lines to consultancy and training. Feel free to contact us for more information.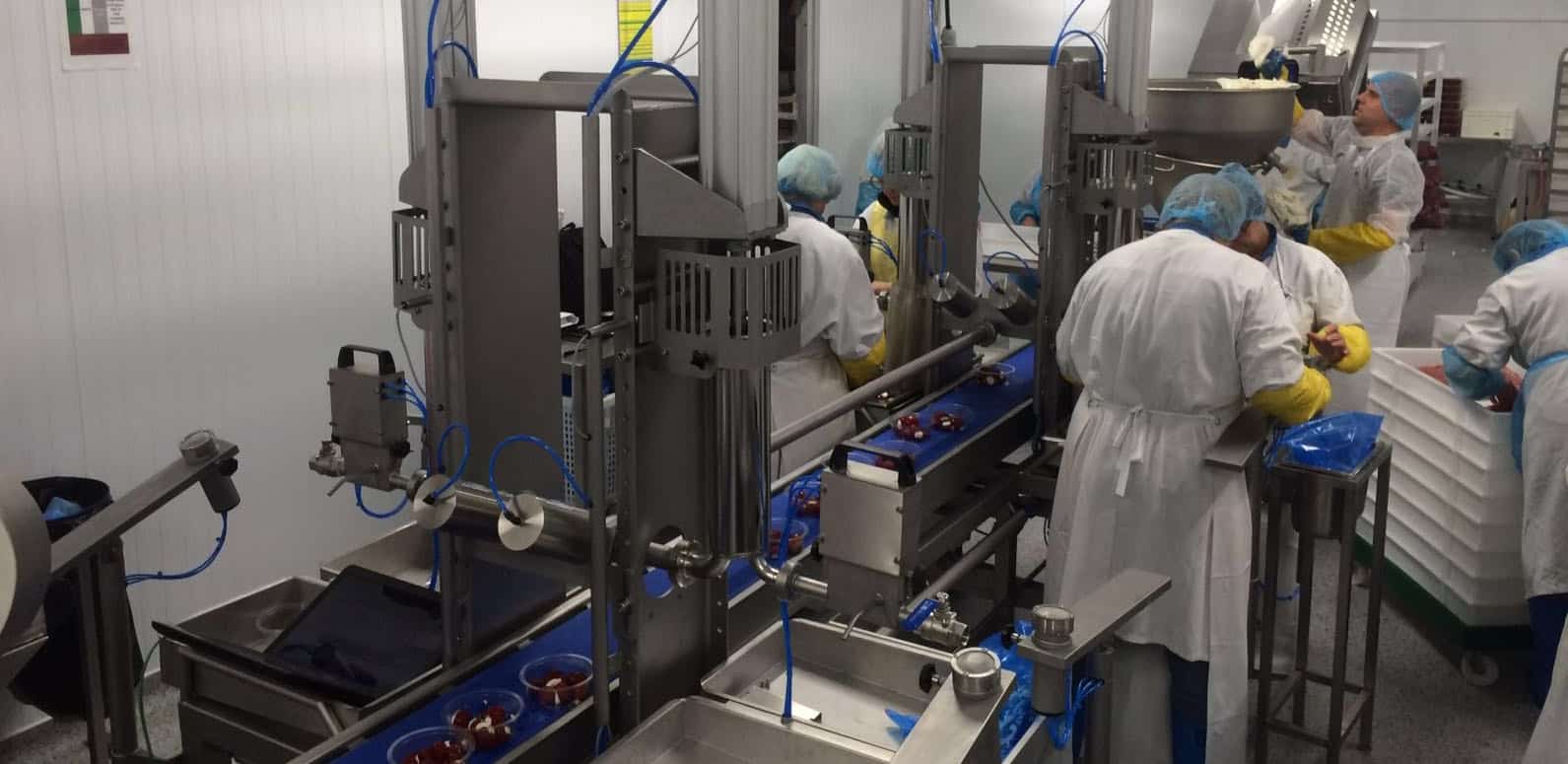 New and secondhand dairy machinery
Ante BV has a large stock of new and second-hand dairy processing machines, which we export to every country in the world. Before transport all our equipment is inspected by our professionals. Any individual requests or adjustments can be performed by our team in our own working space. If you're searching for a specific machine, please e-mail to info@antebv.nl or subscribe to our monthly newsletter & catalog.
Customized dairy processing lines
Within Ante BV we don't only supply dairy processing machinery, but we also offer customized dairy processing lines. With more than 25 years of experience in the dairy production, combined with more than 20 years of experience in manufacturing dairy equipment we understand what you nééd. Our team can transform your ideas into practice, and guarantee the highest quality of work including instalment and maintenance.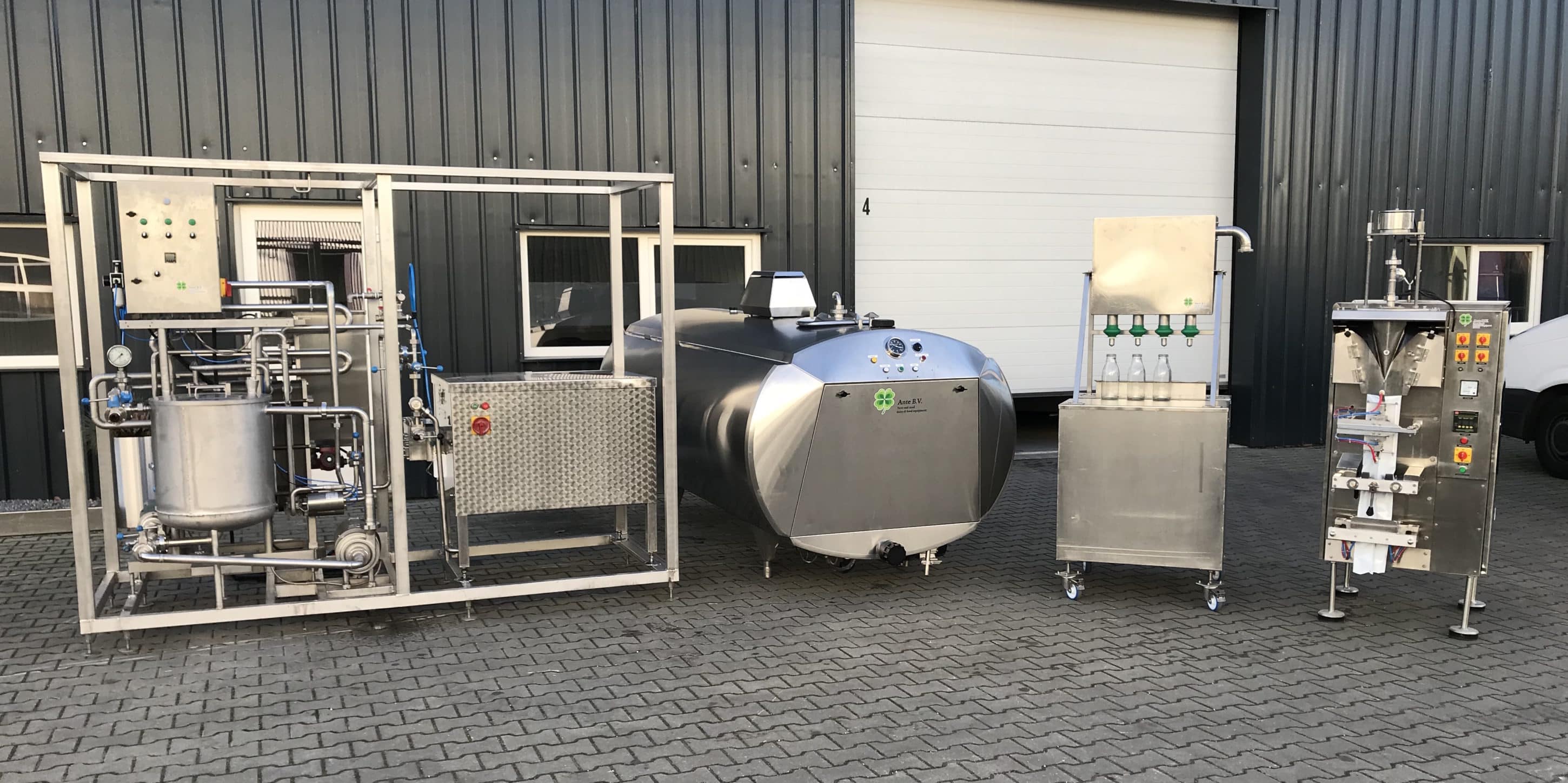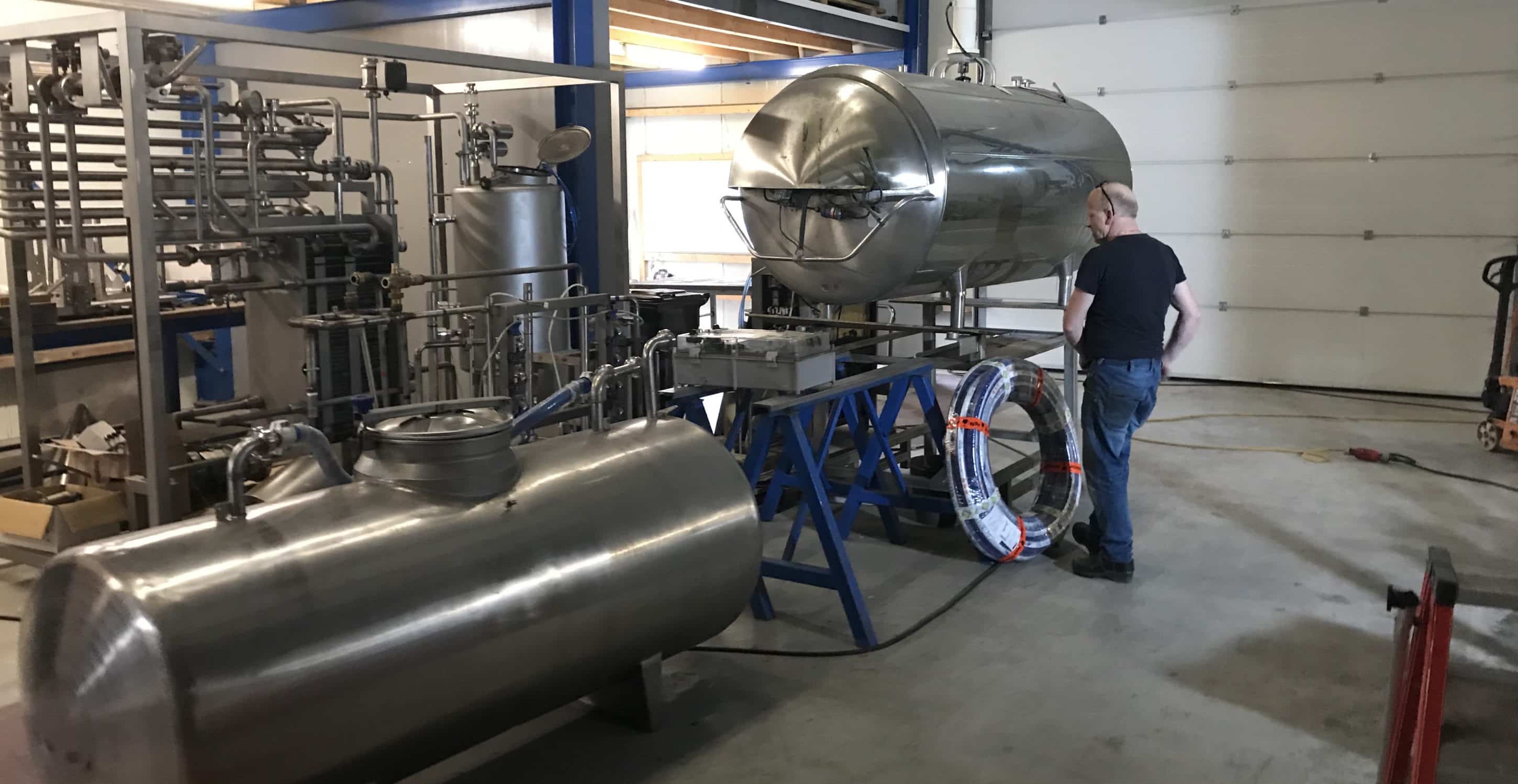 Maintenance & Service
As we understand our service doesn't stop after providing machines – we offer worldwide maintenance & service.
Experienced workers
Worldwide maintenance & service
Guaranteed best service
Own working place
Consultancy & Training

With Ante BV we would like to share our knowledge and passion for the dairy sector. Our office is based in Holland, which is known for their enhanced Dutch dairy expertise. During the last years they've become part of the intellectual capital of universities and specialized colleges, where this knowledge has been enhanced even further. Our company applies all this knowledge everyday during our work, and offer you consultancy and training courses on all levels of production, sales and distribution.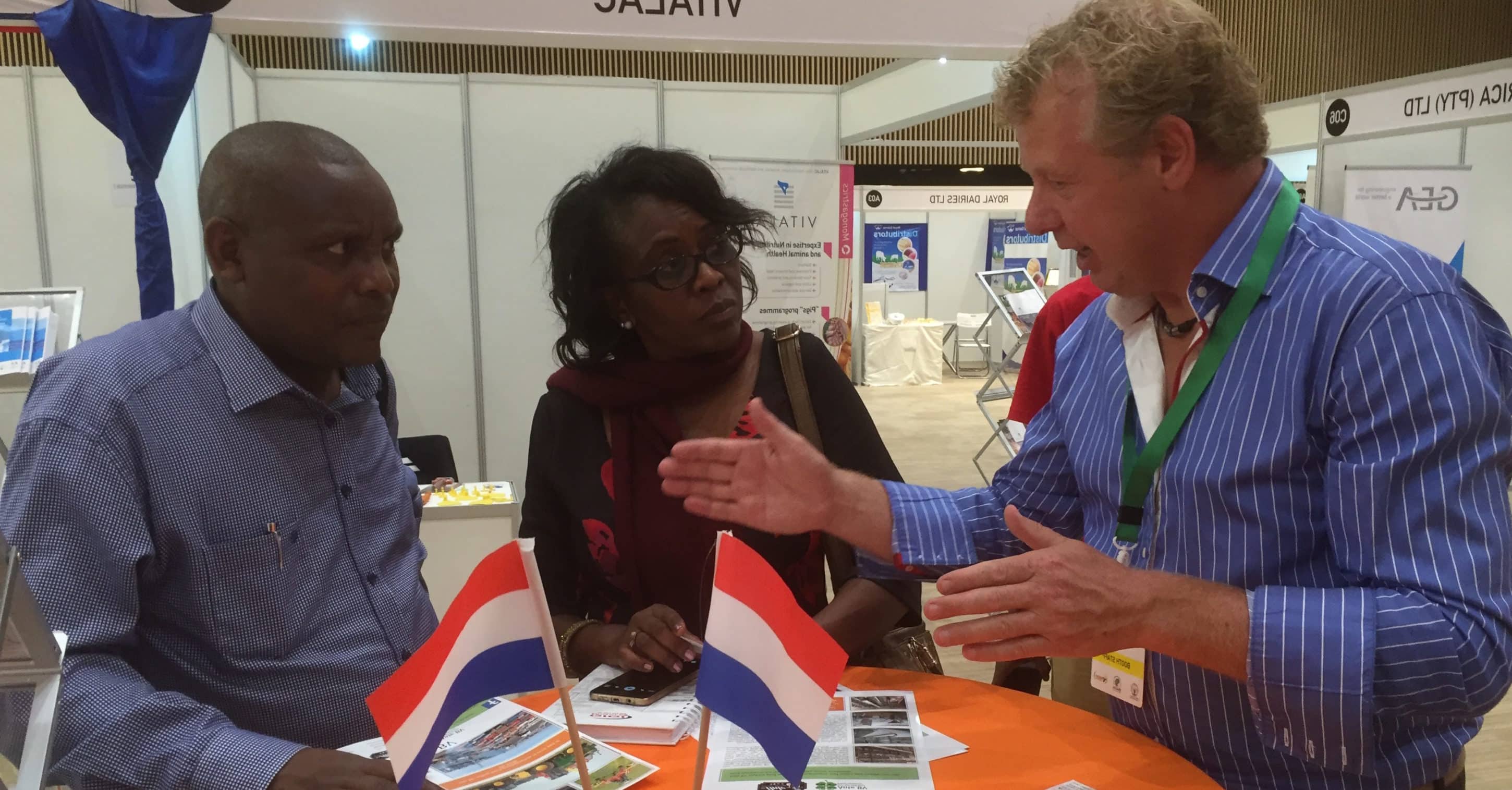 "Combining knowledge and experience to provide you dairy machines for high quality products"